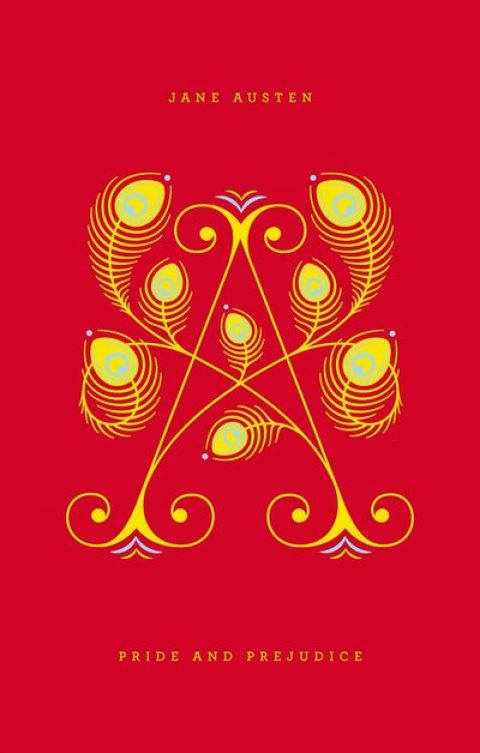 August
Flight pick: No official flight for August, but don't miss the Austen-adjacent books from the Summer Reading Guide: The Accidental Beauty Queen, Unmarriageable, and Ayesha at Last.
August 6 at 12 p.m. EDT Book Club 101/201.
August 14 at 12 p.m. Summer of Experts: Brandi O'Donnell of LollipopsandLyrics
August 19 at 7 p.m. EST Summer of Experts: Reading with Friends—
Book Clubs and Buddy Reads with Alix Halloran and Kari Ann Sweeney
August 24 at 2 p.m. EST  Pride & Prejudice film watching party
August 27 at 7 p.m. Pride & Prejudice live discussion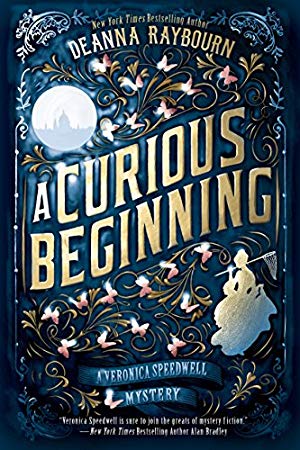 September
Official selection: A Curious Beginning by Deanna Raybourn
Flight pick: Jane Steele
September 4 at 12 p.m. ET Book Club 101
September 18 at 12 p.m. ET Fall Book Preview
September 26 at 12 p.m. ET A Curious Beginning live discussion with author Deanna Raybourn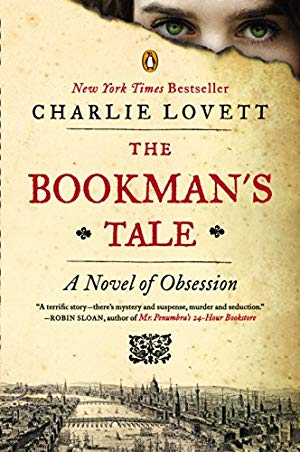 October
Official selection: The Bookman's Tale by Charlie Lovett
Flight pick: The Shadow of the Wind
October 17 at 7 p.m. ET Join Anne live in conversation with author Charlie Lovett at Bookmarks Bookstore in Winston-Salem, NC, or via video on Zoom.
Admission is free to the live event, but registration is required.
October 23 at 12 p.m. ET  Book Journaling for Fun and Focus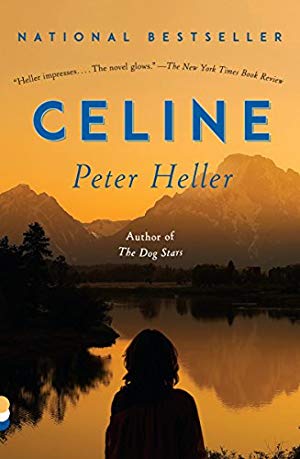 November
Official selection: Celine by Peter Heller
Flight pick: Auntie Poldi and the Sicilian Lions
November 13 at 7 p.m. ET  Why and How to Write in Your Books