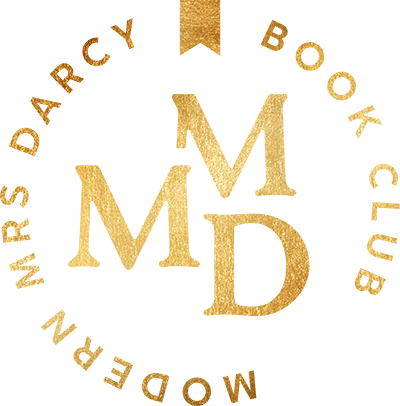 community,
classes, &
conversation

WHERE WE'RE LEARNING TO READ BETTER, TOGETHER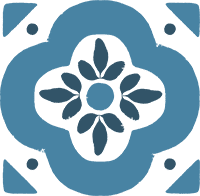 I hear time and time again from readers just like you who say...
Finding the MMD reading club community has revitalized the love of reading that I was afraid I had lost. Feels so great to be back to soaking up that reading life!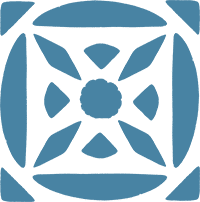 Plus get access to ALL of our previous author chats and classes.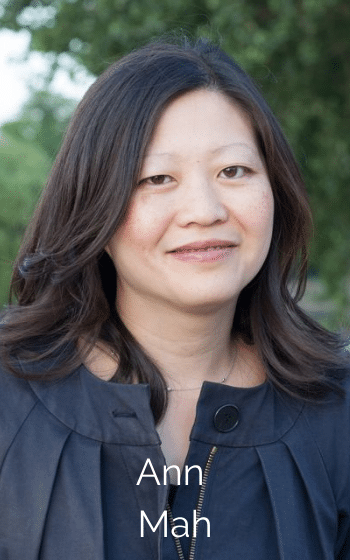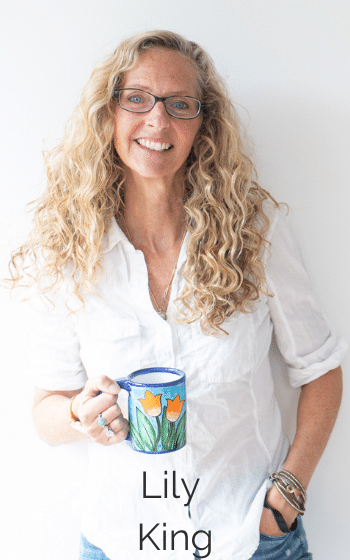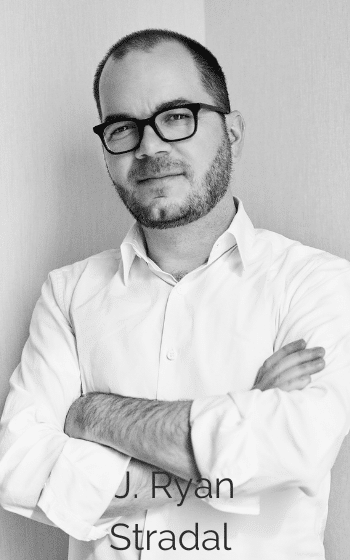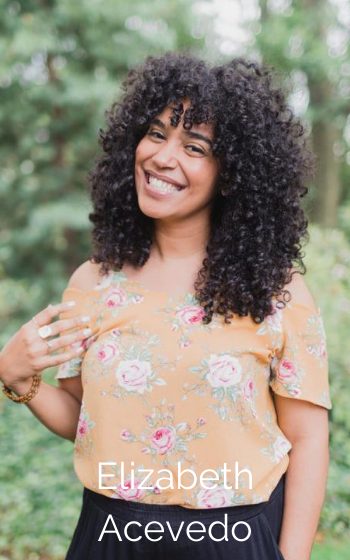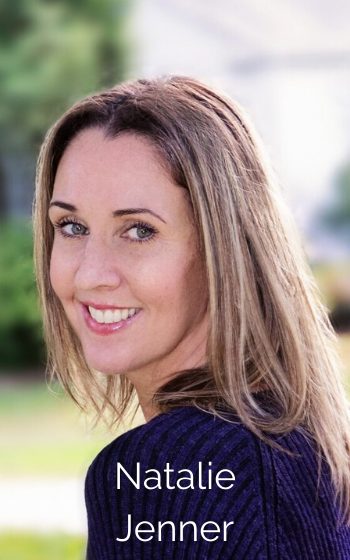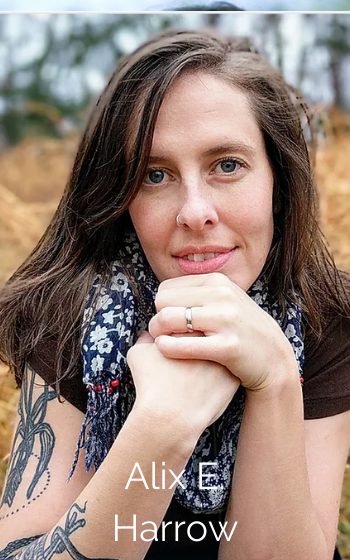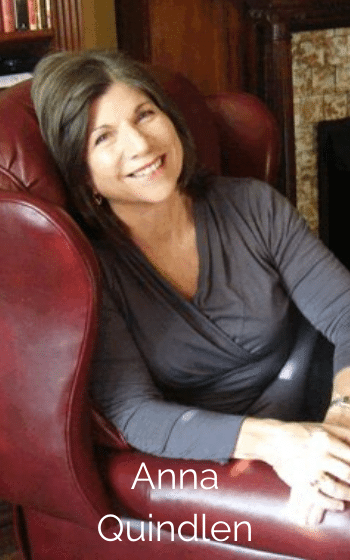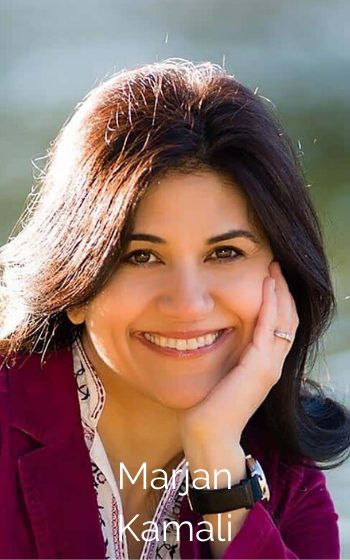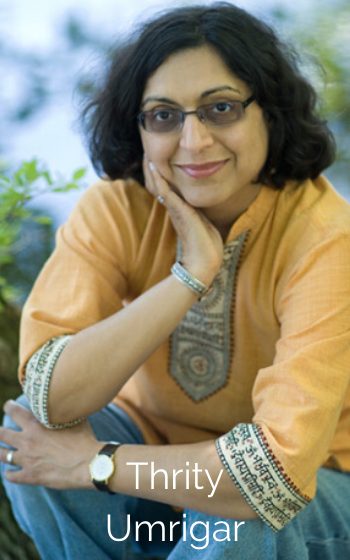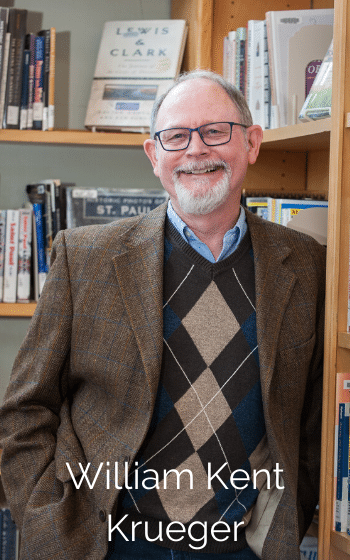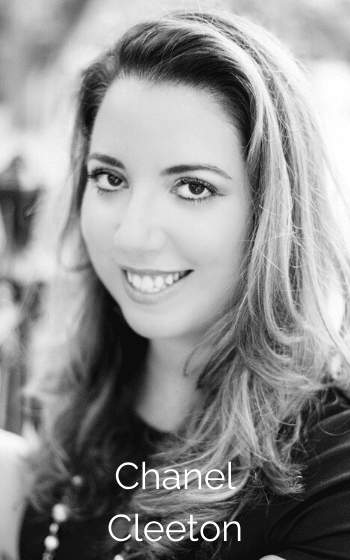 see what our members are saying about this community
New friends, new books, new genres…..just new….New…New everything. This club is my own little world away from the not-so-nice world we live in today.
Thank you for making this wonderful space where we can be "among people who are reading"!
I love how this group has helped me expand the genres I read and how awesome is it to learn there are people who love reading as much as I do. There are more kindred spirits in this world than I thought.
I feel like I had such a good reading year. Thanks in part to the MMD community!
Membership levels can be changed at any time. This affects your ongoing subscription and will change your renewal/payment date. If you are switching from quarterly or annual to monthly your membership will continue until the end of the current period. You will then be charged for one month and continue monthly from that point.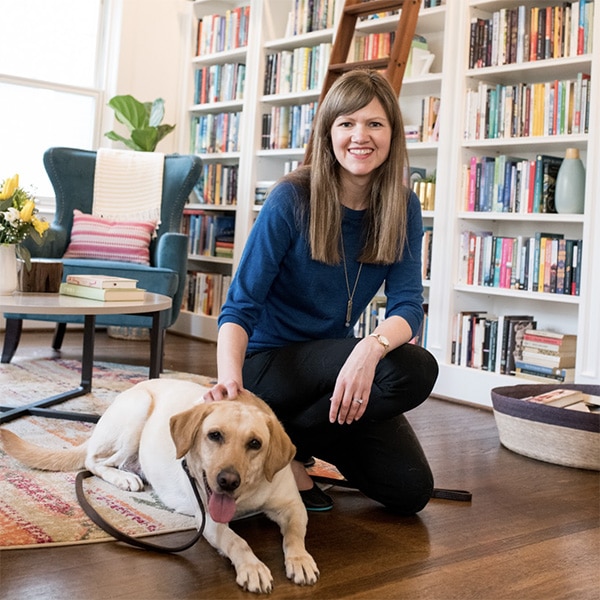 Anne Bogel is an author, the creator of the Modern Mrs. Darcy blog & book club, and host of What Should I Read Next? podcast.
Modern Mrs. Darcy, which derives its name from a Jane Austen book, is a lifestyle blog for nerds who appreciate Anne's modus operandi of approaching old, familiar ideas from new and fresh angles.