BOOK CLUB
Join Anne and more bookish kindred spirits
as we're learning to read better, together.
The Modern Mrs. Darcy Book Club offers you a community of readers eager to dive into Anne's monthly picks and a place to discuss those picks immediately and privately!
All with your favorite cup of tea close by!
Coming Soon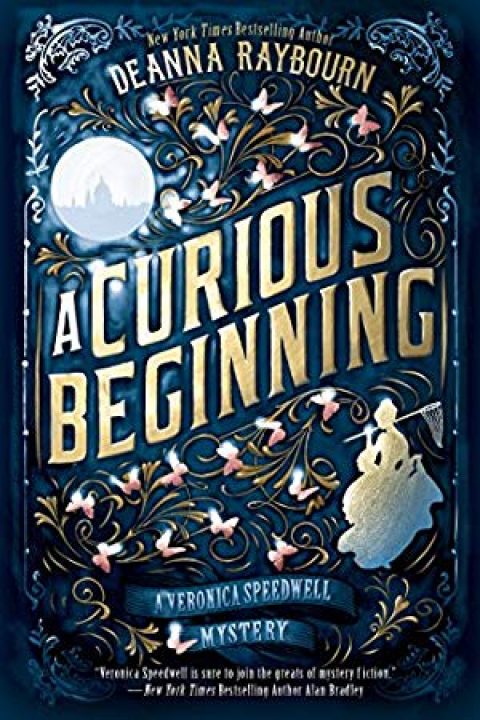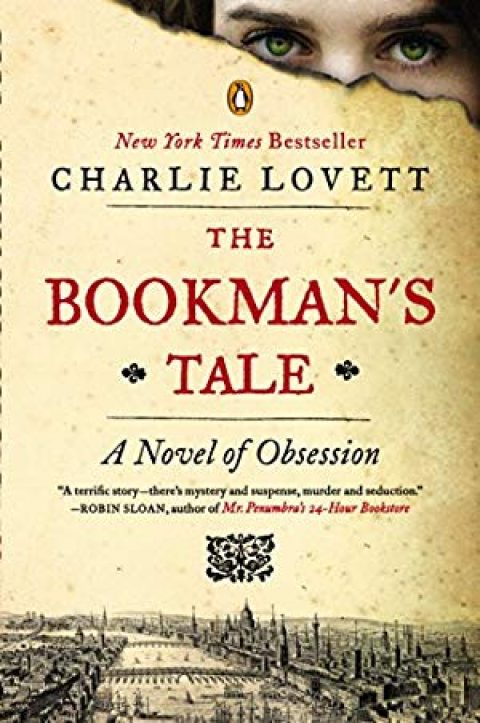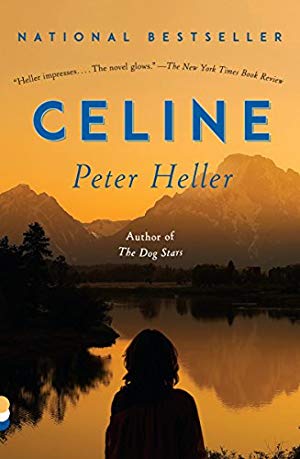 Previously Read
By: Charlie Lovett Published: 2013 Flight Pick The Shadow of...

By: Lyndsaye Faye Published: 2016 Flight Pick A Curious Begi...

By: Deanna Raybourn Published: 2016 Anne's thoughts Deanna R...

By: Jane Austen Published: 1813 Chat Transcript Anne's thoug...

By: Ruth Reichl Published: 2005 Anne's thoughts Our July sel...
See what people are saying
I just want to say thank you for always recording these. I can seldom attend live but LOVE the recordings!

Thank you for making this wonderful space where we can be "among people who are reading"!

I love how this group has helped me expand the genres I read and how awesome is it to learn there are people who love reading as much as I do. There are more kindred spirits in this world than I thought. ?

Finding the MMD blog reading club community has revitalized the love of reading that I was afraid I had lost. Feels so great to be back to soaking up that reading life!

I feel like I had such a good reading year. Thanks in part to the MMD community!

Anne is my personal Kathleen Kelly. She's never once recommended the wrong book for me.

I've read more already this year than my biggest year in the last 5 years and I think that's due to finding you.

Anne is my book whisperer.