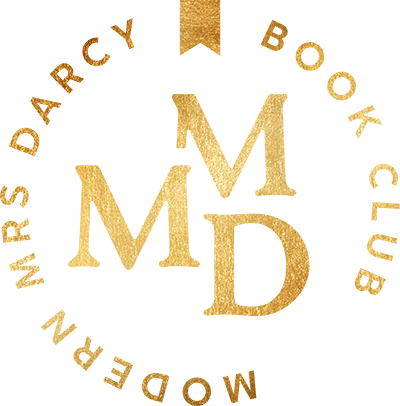 Ooh and ahh over cover design, cheer on your favorite authors, discover Anne's picks for the season—and enjoy sharing the excitement with people who love books as much as you do!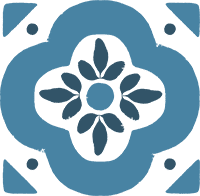 Join me as I reveal our 2021 selections
It's about to be the most wonderful time of the year! Around here we look forward to summer reading season with great anticipation—and we kick off the season with a big book party to celebrate the release of the 10th annual Summer Reading Guide! 
I've read literally hundreds of new books to vet splashy new releases and uncover hidden gems, and I can't wait to share this year's titles with you at our one-of-a-kind live event. 
In this ninety-minute live video session, I reveal every title in the guide one by one, sharing why I chose it and why it might be perfect for YOU. Our conversation is casual and unscripted, filled with real talk about great books, in the presence of people who love books and reading.
Our readers have told me that Unboxing day is like Christmas morning. They count down the days, make their wish lists, and plan their whole week around it. (Some even take the day off work so they can both enjoy the fun and know they'll be the first to put in their library requests!)
Join now for our Unboxing event—and then spend your summer with us reading, discussing, learning, and enjoying the company of people who love reading as much as you do.
"You made me feel so excited about books and authors and so connected. This has been an absolute delight."
We read one title together in Book Club each month, and I couldn't be more excited about our summer selections. We'll discuss these conversation-starting books this season—and chat with each author at the end of the month. These author chats are a Book Club highlight!
May: People We Meet on Vacation (chat with Emily Henry on June 22)
June: Sparks Like Stars (chat with Nadia Hashimi on July 28)
August: The Whispering House (chat with Elizabeth Brooks on August 24) 
"I love the intimate-chat feeling of our author talks."
WE LOVE READING AS MUCH AS YOU DO.
LET'S TALK ABOUT IT.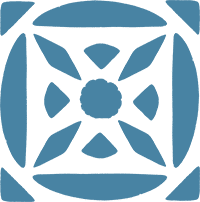 Plus get access to ALL of our previous classes (25 and counting!), including these favorites:
Book Journaling for Book Lovers
1 Hour to a Better #Bookstagram
"High quality, accessible literary content presented in a friendly and enthusiastic way."
Membership levels can be changed at any time. This affects your ongoing subscription and will change your renewal/payment date. If you are switching from quarterly or annual to monthly your membership will continue until the end of the current period. You will then be charged for one month and continue monthly from that point.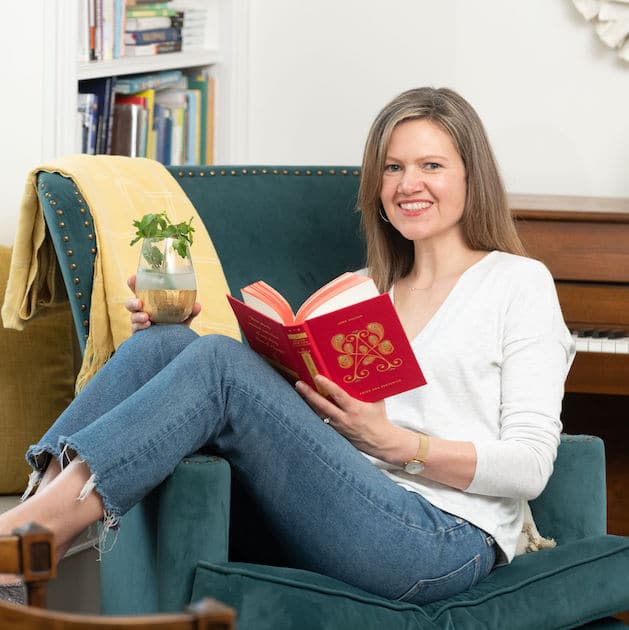 Anne Bogel is an author, the creator of the Modern Mrs. Darcy blog & book club, and host of What Should I Read Next? podcast.
Modern Mrs. Darcy, which derives its name from Pride and Prejudice, is a lifestyle blog for nerds who appreciate Anne's fresh look at  familiar ideas.